Uncorking a Story - The Podcast
Curiosity conversations with people making a difference in the world today. Listen here or download directly from iTunes.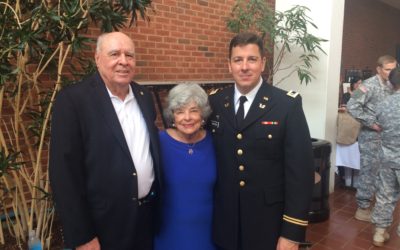 Imagine going through basic training for the US Army as you approach the age of 40. It's more than challenging at 18, but at 40 - come on it takes a special kind of person to raise his or her hand and say, "Bring it on," but that is just what Captain James P. Carlon...