Uncorking a Story - The Podcast
Curiosity conversations with people making a difference in the world today. Listen here or download directly from iTunes.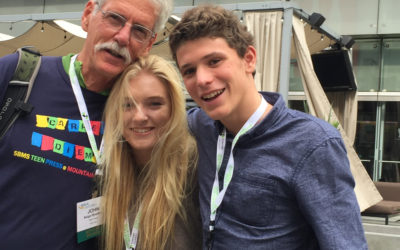 John Seigel Boettner is a social studies teacher at Santa Barbara Middle School, but he's not like one I ever had. It's a special kind of person who can take middle school kids on a cross country...