Uncorking a Story
In a world that screams bad news while only whispering the good, Uncorking a Story shines a light on those people who have inspiring stories to share.
In-Depth Interviews
Conversations with people who bring positivity to the world
A Source of Inspiration
Be inspired by ordinary people doing extraordinary things
Reflections
Written reflections designed to inspire and provoke thought
Mike is one of the best interviewers in the business. He's got a true talent for building rapport and getting others to open up to him regardless of where the discussion takes them – which is often to very emotional places.
Joe Indusi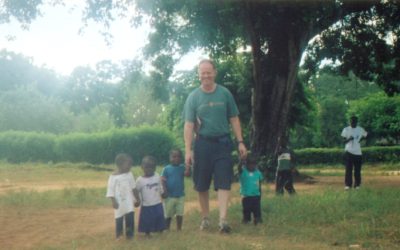 Wayne Lavender is the Executive Director of The Foundation 4 Orphans (F4O); an international organization dedicated to supporting the emotional, educational, physical and spiritual needs of orphans in some of the world's most poor and war torn places. Listen in to...