Welcome to Uncorking a Story
We engage people using a variety of different tools to uncover insights that inspire decision making around innovation, communications, and strategic planning.
Interviewing Reimagined
Tearing down the walls between marketers and their consumers
Conversations Anywhere
Holding face-to-face conversations anywhere and broadcasting them to you by Webcast or Podcast
Engaging Deliverables
Pithy narratives, catchy headlines, engaging visuals, and documentary style films that are boardroom ready.
Mike is one of the best interviewers in the business. He's got a true talent for building rapport and getting others to open up to him regardless of where the discussion takes them – which is often to very emotional places.
Joe Indusi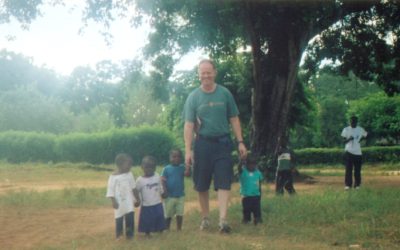 Wayne Lavender is the Executive Director of The Foundation 4 Orphans (F4O); an international organization dedicated to supporting the emotional, educational, physical and spiritual needs of orphans in some of the world's most poor and war torn places. Listen in to...